Welcome to D&R Automotive Restylers
Dress up your car, boat or recreational vehicle with the experts at D&R!
Truck Accessories Buffalo, NY
Are you looking for the best
truck accessories
in the
Buffalo, NY
area? You have come to the right place. Whether you're looking for a brush guard or a truck cover, we have it all. Our accessories are made extremely well. We provide nothing but excellent quality to our customers. If can be difficult to find that perfect truck accessory. At D & R Automotive Restylers Inc. we will go above and beyond to find the perfect accessory for you. Stop into our location today!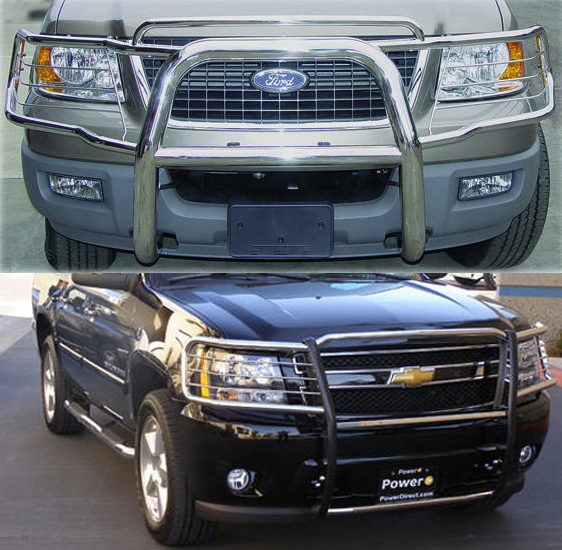 Brush Guards
Brush Guards provide customized front end protection for the headlight and grille areas of your truck or SUV.
Available in Stainless Steel, Chrome Stainless Steel, and Black Mild Steel.
An aggressive look that also provides protection.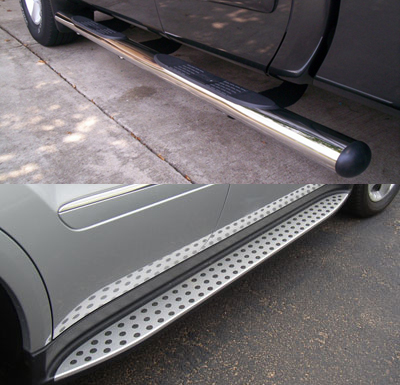 Running Boards / Step Bars
No need to wait for your car to heat up in winter or cool off in summer.
D&R can install a remote car starter to have your car toasty warm in winter, and icy cool in summer.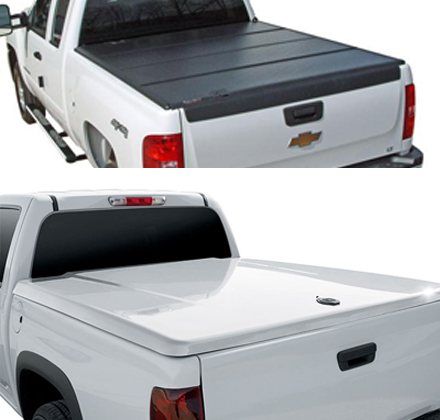 Tonneau Covers
Protect your cargo from the elements and hide it from prying eyes.
Hard covers, soft covers, folding or retractable covers. We have them all. Give us a call and get yours today!
D&R offers tonneau covers by Extang, Fold-A-Cover, Access, UnderCover, Pace Edwards, BakFlip, and ARE.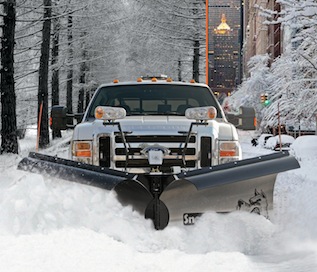 Snow Plows
Whether you just want to plow your own driveway, or go into business, D&R has you covered!
D&R offers plows from Western, Fisher, and Snow Dogg.
Give us a call or send us an email today.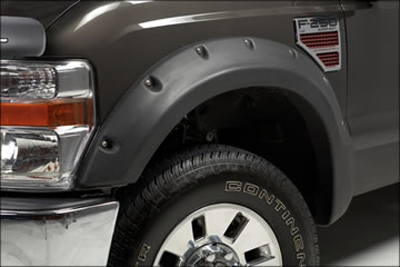 Fender Flares
Stop stones from chipping your paint. Help keep the sides of your truck free of dirt, mud and salt.
Plus, they just look good!
D&R offers fender flares by Bushwacker.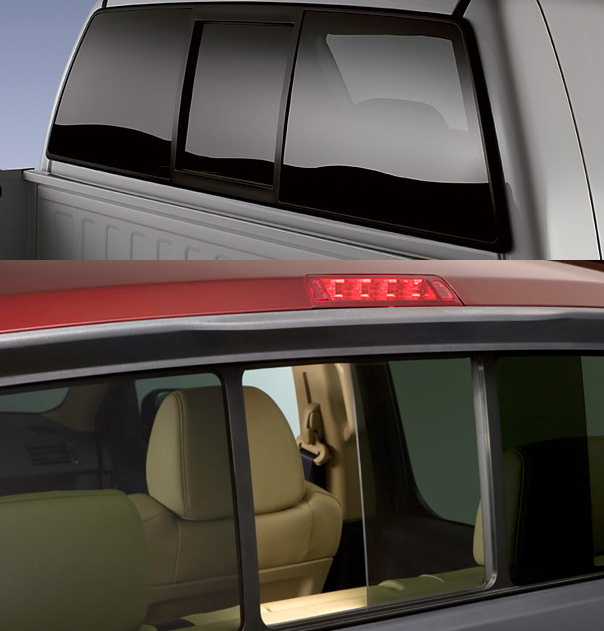 Sliding Rear Window
Whether you are adding a sliding window, or replacing a broken one, D&R has what you need.
From manual sliders to power sliders, we can get you on your way with a custom window fitted to your truck.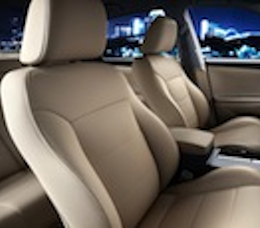 Leather Interiors
The truck you want doesn't come with leather seats? Existing leather worn out, or torn? No problem, we can install new leather seating in your new truck.
Mud and snow is much easier to clean off leather than cloth!
Don't forget, we also carry factory cloth for repair/replacement for over 3,000 different models!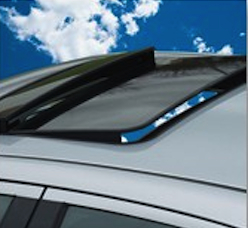 Sunroofs
Enjoy the sun warming you in spring, the fresh air gently ruffling your hair as you drive.
Enjoy driving with a Webasto sunroof from D&R.