Welcome to D&R Automotive Restylers
Dress up your car, boat or recreational vehicle with the experts at D&R!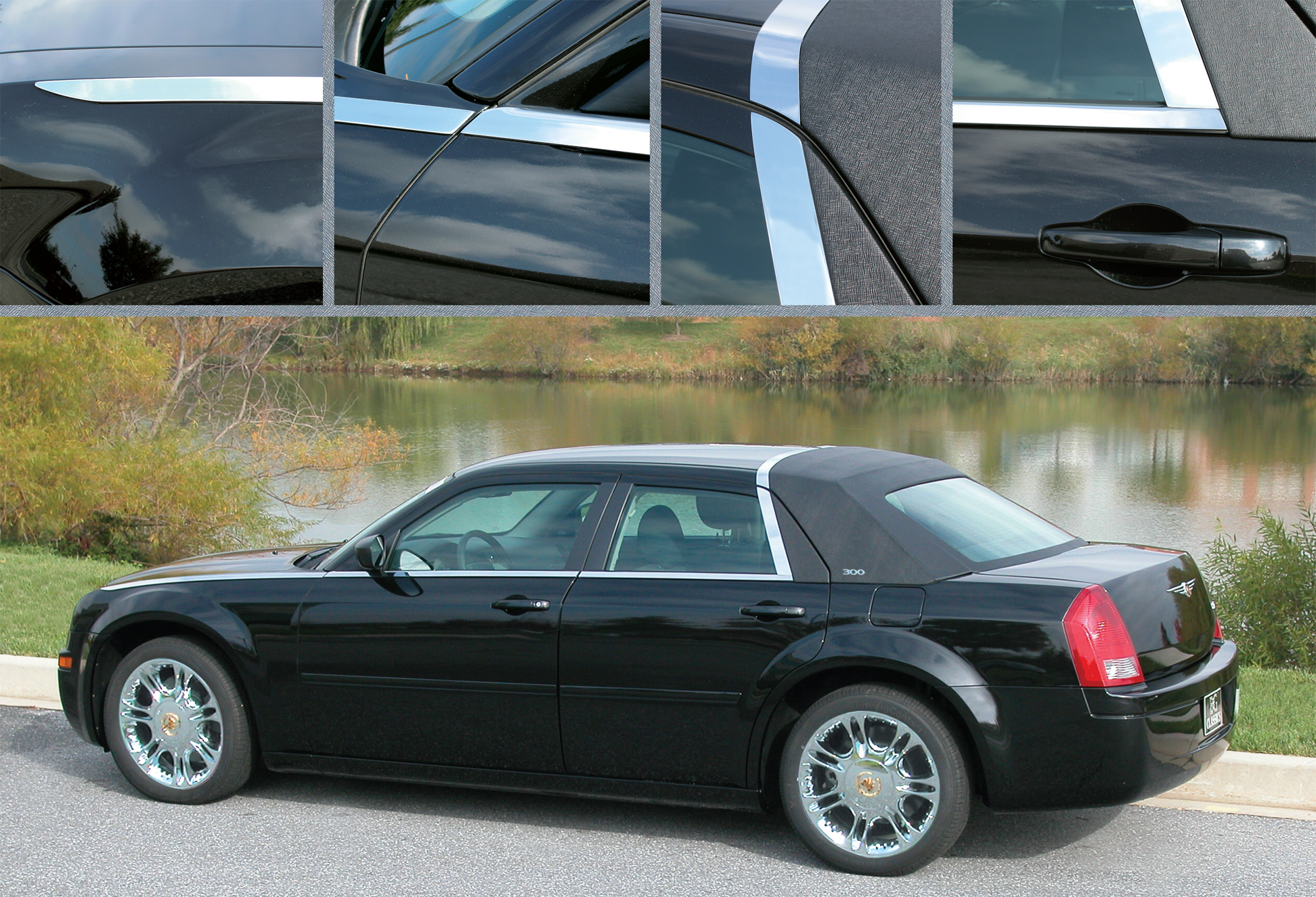 Quarter Top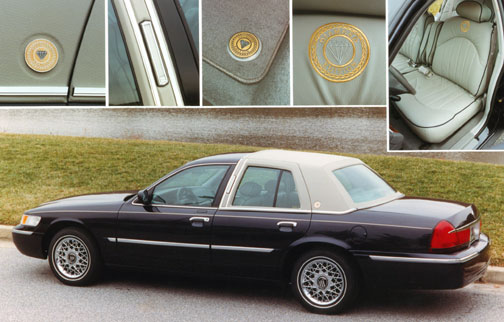 Half Top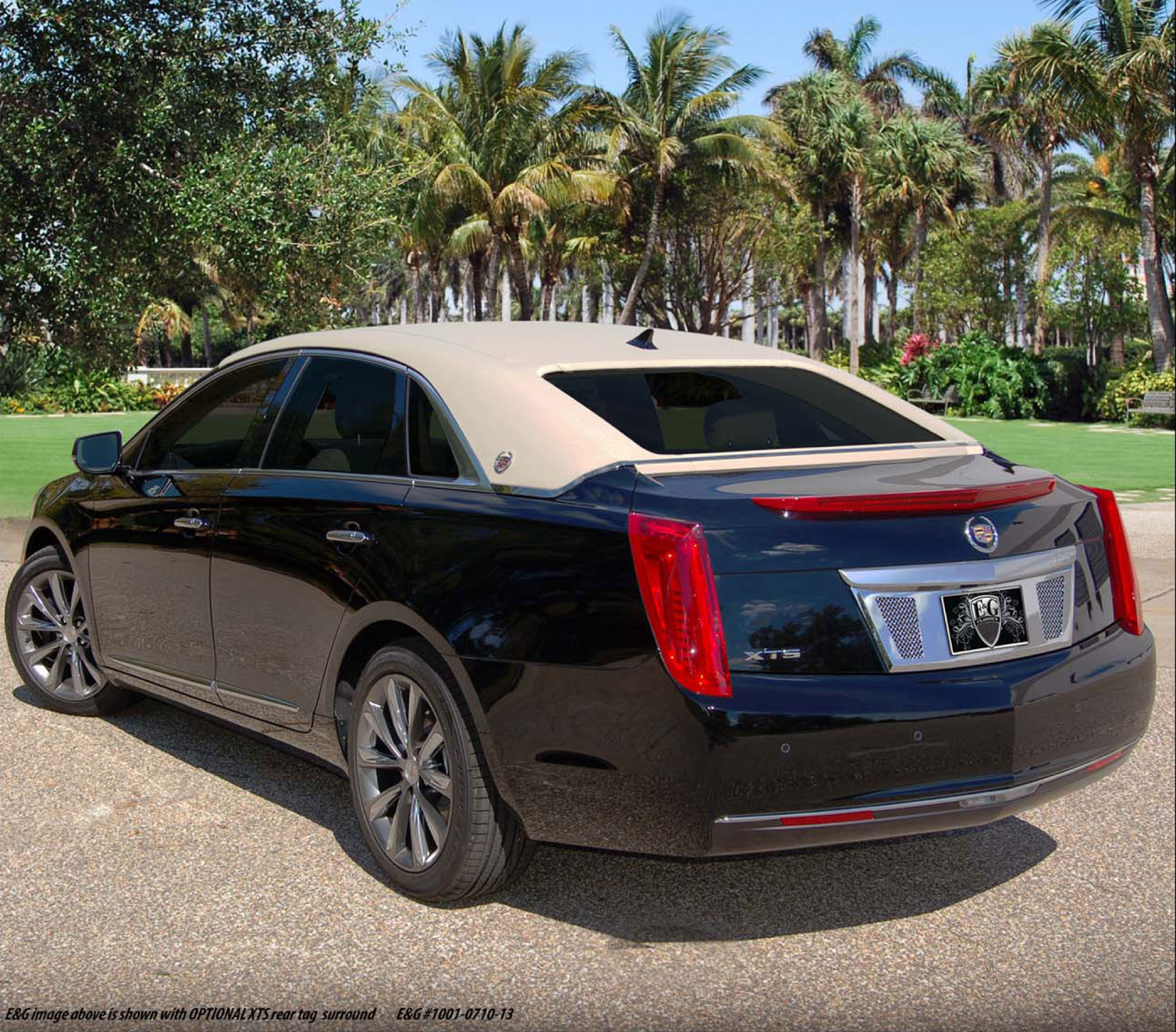 Full Top

Whether you are looking for a quarter, half, or full top, D&R Auto Restylers has a simulated convertible top to dress up your car. We are the largest simulated convertible top installer in the Western New York area. If you see a car with a simulated convertible top, there is a good chance we installed it.
Do you need your real convertible top repaired? We can help, give us a call today to schedule an inspection.