Welcome to D&R Automotive Restylers
Dress up your car, boat or recreational vehicle with the experts at D&R!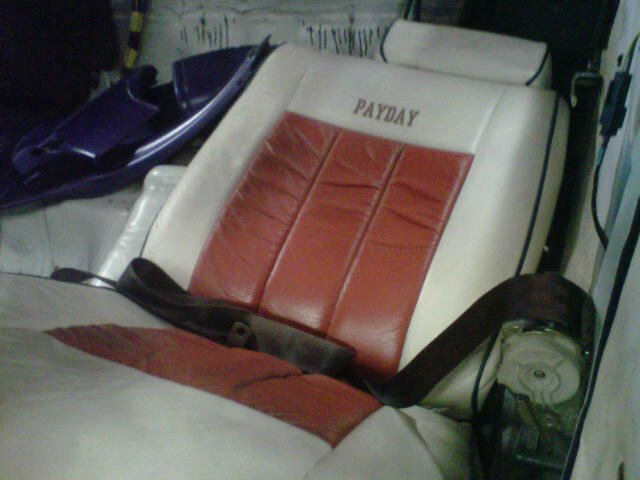 Before - Front Seat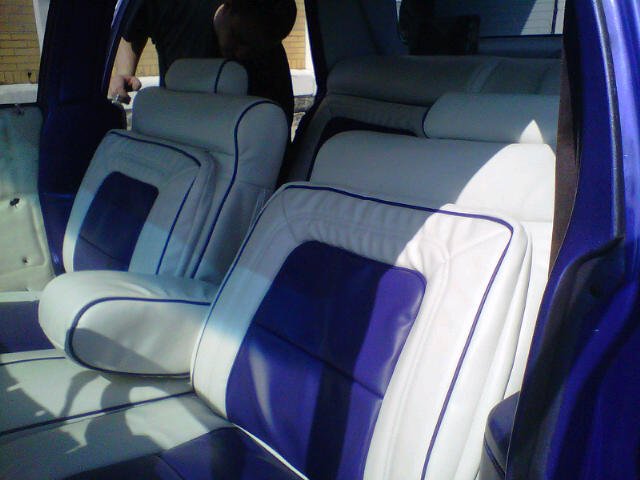 After - Front Seat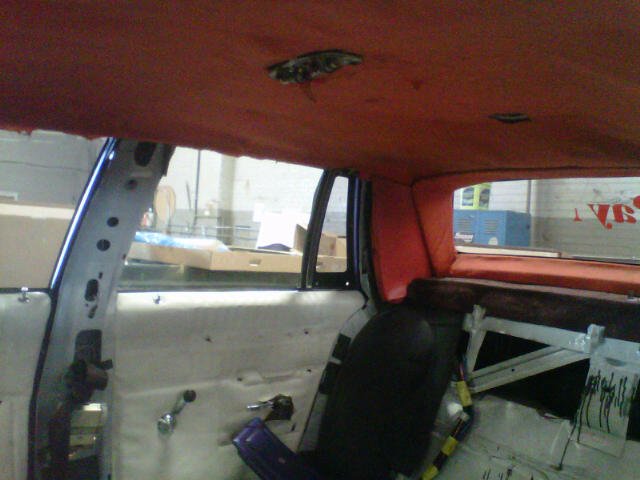 Before - Rear Seat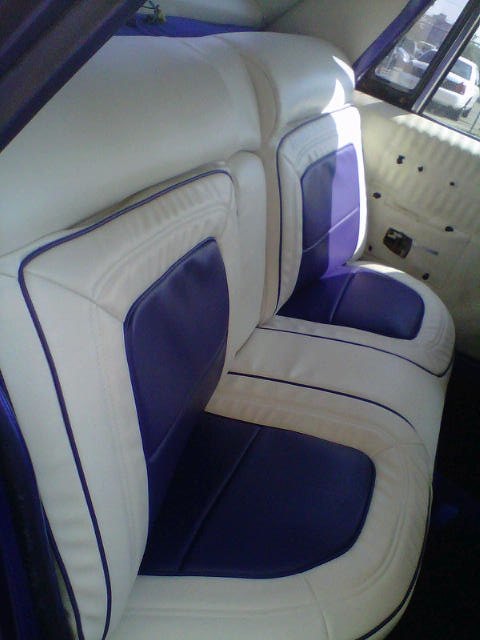 After - Rear Seat
Auto Restoration Buffalo, NY
At D & R Automotive Restylers Inc, we are an auto restoration shop that is very well trusted. We are a proud provider of the Buffalo, NY area. We specialize in many services and repairs. Our auto restoration shop is here to provide you with the best service possible. When it comes to restoring something as important as your car, it can sometimes be hard to achieve the replicated look of the original car. At D & R Automotive Restylers Inc, we make sure to restore your car the exact same way it looked before. We do not disappoint!

Feeling hesitant about where you should take your car? Feel free to give our Buffalo, NY location a call today for more information. We can be reached at 716-842-1626. Feel free to call and schedule an appointment to learn more about our auto restoration services. Our professionals would be more than happy to assist you. We are here to take the necessary steps to making your car look above and beyond.
Do you have a convertible top in need of repair? Or perhaps a simulated convertible top in need of some help? Our experienced staff at D&R can spruce up your vehicle to make it look new again. We have the largest selection of colors and materials available to meet all your needs. Whether you have a new vehicle that was damaged, or perhaps restoring an older vehicle, we can get your it looking like it just came off the showroom floor. And what about your interior... seats wearing.... a tear in the upholstry? Not a problem. We can get the inside looking as good as the outside in no time. Whether you have leather or cloth interior, we can get your seats looking like factory again. We stock a large variety of factory cloth and do the leather repairs in house so you're never left without a vehicle for a long period of time.
Have a sunroof in need of repair, stop in to see our pros and get an estimate. Factory sunroof, no problem! We can meet all your repair needs.
WE CARRY A FULL LINE OF FACTORY CLOTH INTERIORS... HUNDREDS IN STOCK. CALL TODAY TO SEE TO SEE IF YOURS IS IN STOCK.