Welcome to D&R Automotive Restylers
Dress up your car, boat or recreational vehicle with the experts at D&R!
D&R Snowplow Sales and Service.
D&R Auto Restylers is proud to offer Western, Fisher and Snow Dogg snowplows to Western New York. Whether you are plowing country driveways or clearing city streets, D&R has the right plow for your vehicle and application!

Call D&R Auto Restylers today at (716) 842-1626 to discuss your plow needs before the season starts!
D&R can supply all your snow clearing needs, from plows to salt spreaders, to back blades.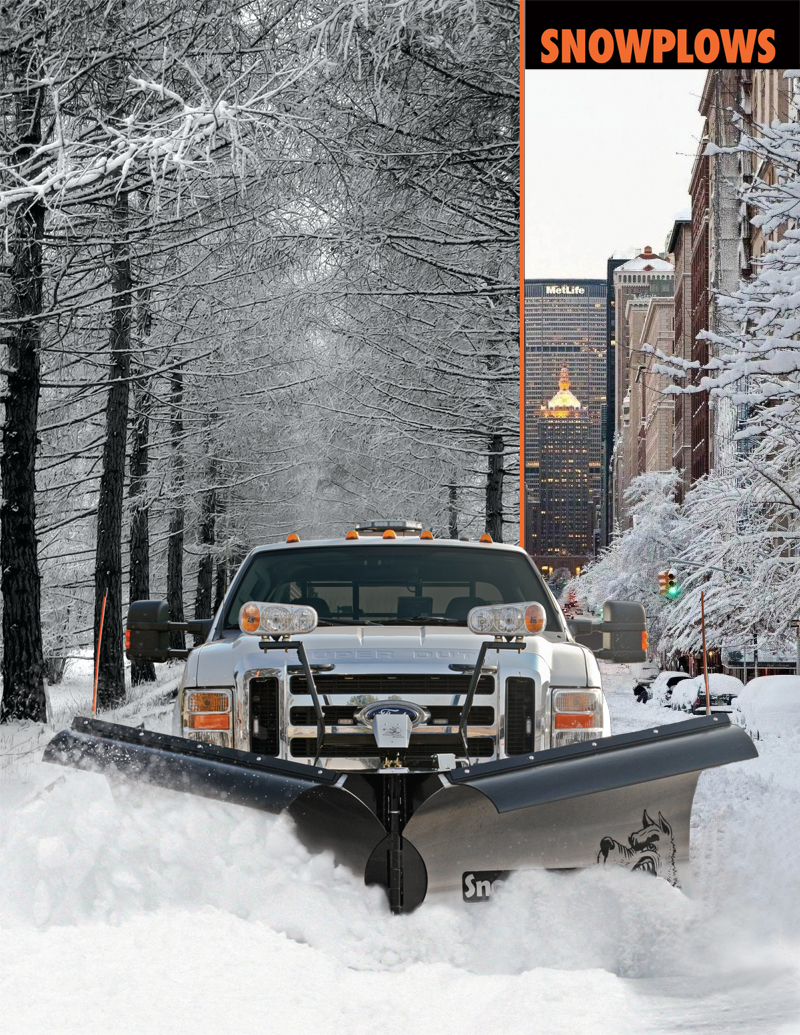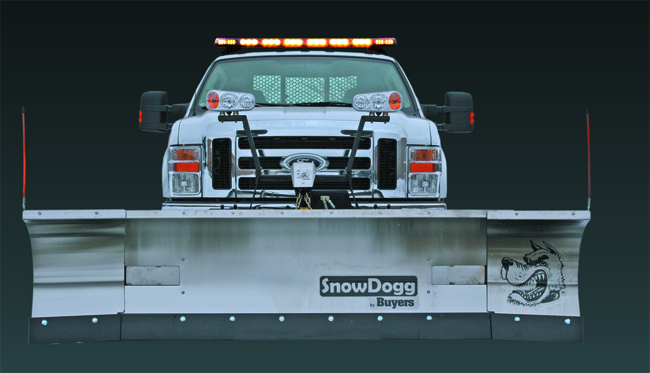 SnowDogg Snowplows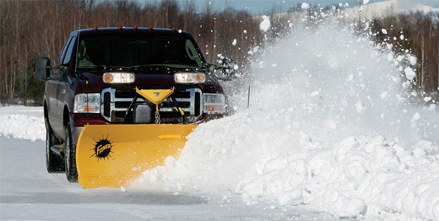 Fisher Snowplows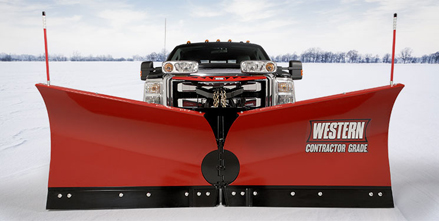 Western Snowplows