Welcome to D&R Automotive Restylers
Dress up your car, boat or recreational vehicle with the experts at D&R!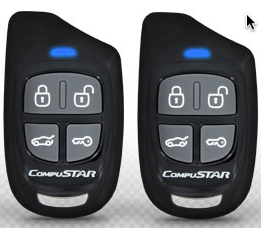 Remote Starters
No need to wait for your car to heat up in winter or cool off in summer. D&R can install a remote car starter to have your car toasty warm in winter, and icy cool in summer. Be sure to ask about Drone, the remote starter that can be controlled by a smartphone app.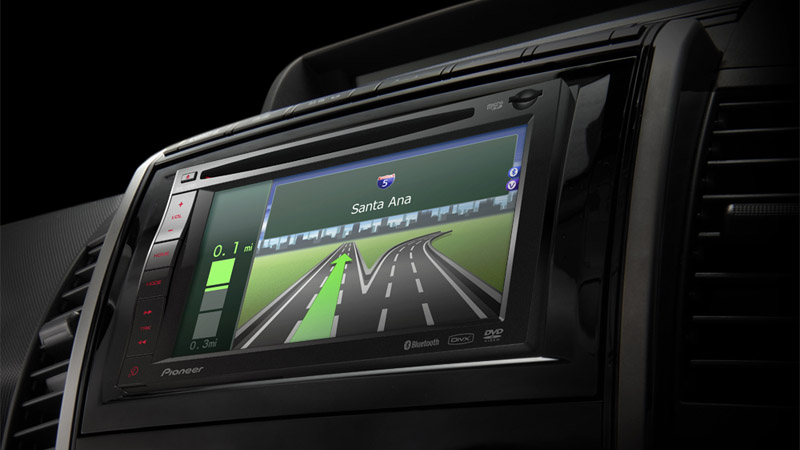 Audio & Navigation
Find your way to your destination while relaxing with your favorite music, podcasts, Pandora Radio, iPod, and more. Be sure to ask about AppRadio - access your favorite apps, calendar, contact lists and more.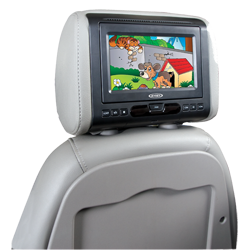 Video
Perfect for keeping the kids busy while running errands or entertained on trips, with movies and even connect game consoles like Playstation and XBox.
Headrest, overhead, and in dash systems available.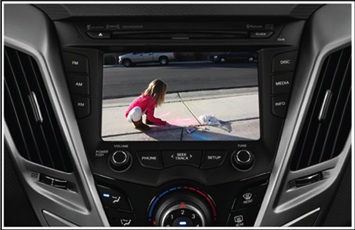 Much More!
Reverse obstacle sensors, parking assist, and back up cameras, cruise controls, daytime running lights, Sirius/XM radio, radar detectors and much more. Whatever your mobile electronic needs, D&R has a solution.